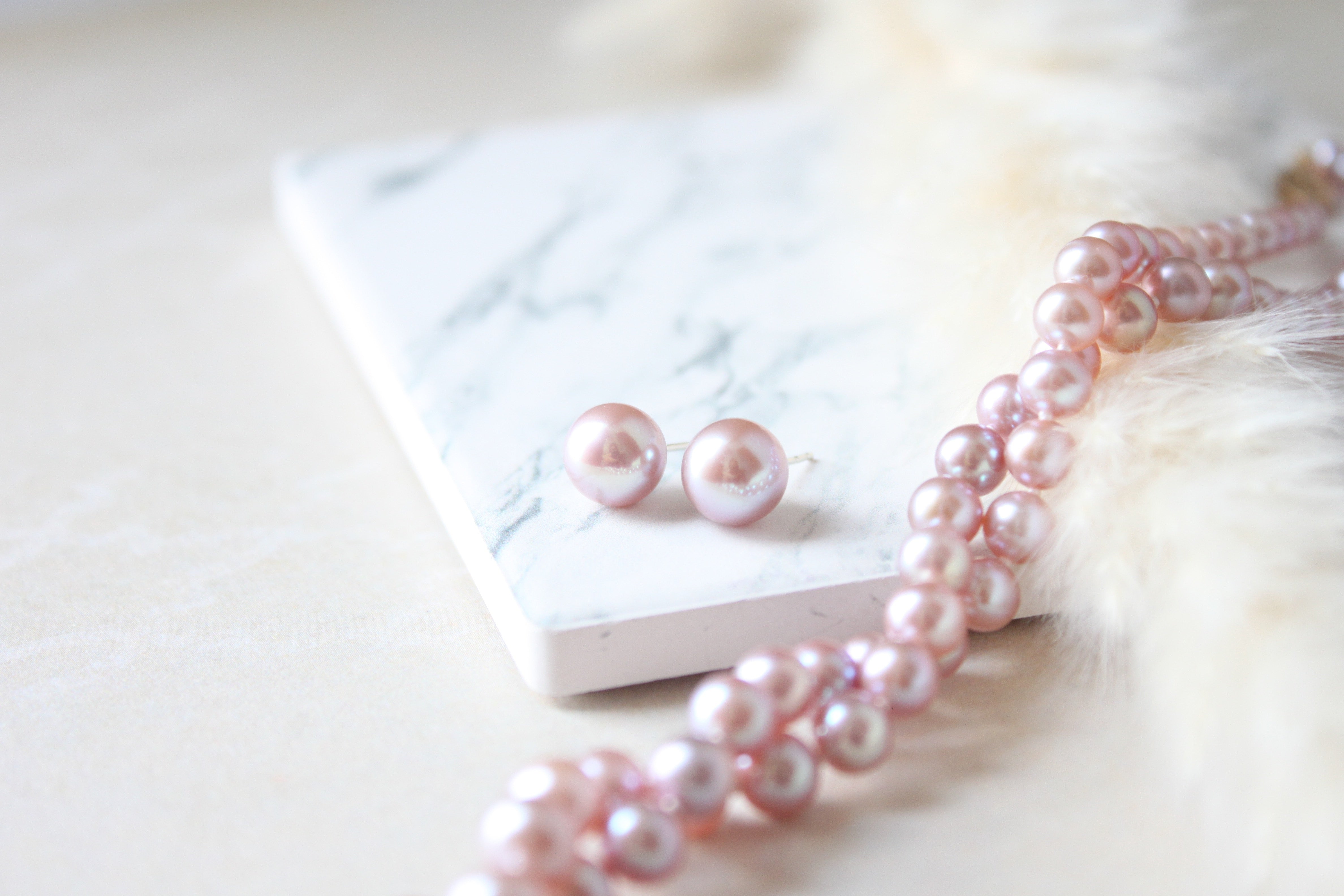 Making a Statement: The 5 Benefits of Genuine Handcrafted Custom Gemstone Jewelry
Jewelry has always been a popular way to accessorize and express one's personality. From the dawn of time, people have used precious stones, metals, and other materials to create beautiful and meaningful adornments. In recent years, the trend of customizing jewelry has gained momentum as more and more people seek unique, individualized pieces that showcase their personal style. This blog post will explore five incredible benefits of genuine custom gemstone jewelry that make it a worthwhile investment.
1. Personal Expression and Meaning
One of the most significant benefits of customized jewelry is creating a piece that holds personal meaning and value. Whether it's a necklace with your initials, a bracelet featuring your favorite gemstones, or pearl earrings designed to commemorate a special occasion, personalized jewelry allows you to express your individuality and tell your unique story.
Collaborating with an artisan skilled in crafting personalized pieces that reflects your personality, passions, and principles. This adds sentimental value to the jewelry and makes it a perfect conversation starter, as people are often intrigued by the story behind a custom piece.
2. Uniqueness and Originality
In a world where mass-produced products are the norm, owning something unique is refreshing and fun. Customized jewelry stands out from the crowd, as no two pieces are identical. This uniqueness makes your jewelry special and ensures that you won't run into someone else wearing the same piece.
Moreover, personalized jewelry allows you to showcase your creativity and artistic abilities. By collaborating with a jeweler, you can choose from various designs, materials, and techniques to create an original piece that reflects your unique vision.
3. Quality and Craftsmanship
Customized jewelry is often synonymous with high-quality craftsmanship. When you work with an experienced artisan to create a personalized piece, you can expect attention to detail and a focus on quality materials. This results in a piece that not only looks stunning but is also built to last.
Additionally, customized jewelry often utilizes ethically sourced materials, such as ethically sourced gemstones. This means you can feel good about your purchase, knowing that it supports responsible and sustainable practices within the jewelry industry. We also us sustainable packaging as well. 
4. Perfect Fit and Comfort
Another advantage of customized jewelry is creating a piece that fits you perfectly. Whether it's a ring that needs resizing or a necklace that requires a specific length, personalized jewelry can be tailored to your exact measurements.
This ensures that your jewelry looks great and feels comfortable to wear. No more fidgeting with ill-fitting bracelets or struggling with clasps that are too tight - customized jewelry is made to suit you and your preferences.
5. Memorable and Thoughtful Gifts
Customized jewelry is an excellent option if you're looking for a memorable and meaningful gift for a loved one. By creating a piece that reflects the recipient's personality, interests, or a shared memory between the two of you, you're giving a gift that will be cherished for years to come.
Personalized jewelry is also great for milestone events, such as anniversaries, graduations, and birthdays. Commemorate these special occasions with a custom piece that will serve as a lasting reminder of the love and support of the person who gifted it.
Conclusion
Customized jewelry offers a range of incredible benefits, from personal expression and uniqueness to quality craftsmanship and perfect fit. By investing in personalized pieces, you're making a statement about your individuality and supporting the art of fine jewelry-making. Whether you're treating yourself or looking for a thoughtful gift, customized jewelry is a worthwhile investment that will be treasured for years to come.
Looking for unique and one-of-a-kind jewelry that perfectly complements your style? Look no further than Sweet Pea Gemstones! Our custom gemstone jewelry is designed with ethically sourced gemstones and is available in limited edition collections. Shop now for the best selection of gemstone jewelry online and treat yourself to a piece that is as unique as you are!